This is RightAngles, Zoological Correspondent, reporting from Warwickshire, England.
Staff at Hatton Country World in Warwickshire couldn't understand why they suddenly had 100 pregnant guinea pigs on their hands – until they realised one of the male rodents had managed to escape his enclosure and infiltrate the female-only enclosure.
They noticed that the exhausted father-to-be, now nicknamed Randy, had lost a little weight, but did not realise why until they discovered he was actually a male rodent being kept busy in the wrong pen.
http://www.itv.com/news/2014-06-06/guinea-pig-to-become-father-to-400-after-breaking-into-female-enclosure/
Feminists began protesting outside the Guinea Pig Enclosure shortly after the news broke. Shouts of "Rape Culture!" and "Toxic Masculinity" could be heard above the traffic in this normally quiet hamlet.
* * * *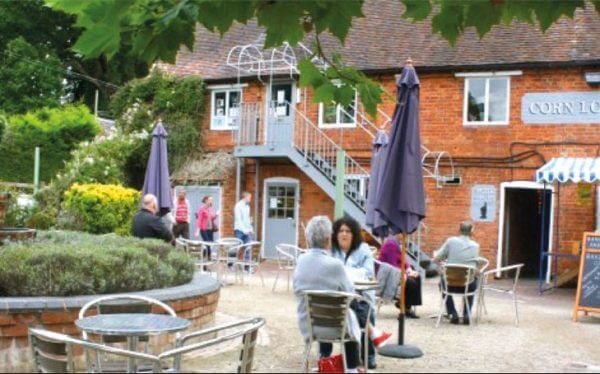 "We don't know how long Randy was in the female enclosure but it could have been several weeks which would have given him time to go round the entire female population.
"Staff did comment he looked a little thinner than before. He has now re-joined his male friends, clearly he's got a lot of bragging to do."
Staff are now looking to build an extension to the guinea pig farm to accommodate Randy's huge brood.
* * * * * * * *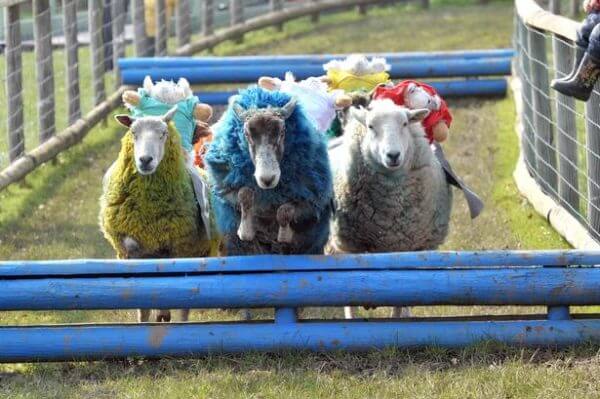 The performing sheep had no comment. This reporter wonders if they might have been a tad jealous.